SAILOR SATURN
(Tobias Zeitler collection)

Hotaru Tomoe is a character from the manga and anime Sailor Moon.
She is able to transform into Sailor Saturn, the warrior of death and destruction protected by the planet Saturn.

The kit is a resin mold, 1/6 scale
The material had several alignment problems and imperfections, not to mention bubbles.
In short, it pre-announced to be a challenge

The first operation was to clean the mold and remove all imperfections.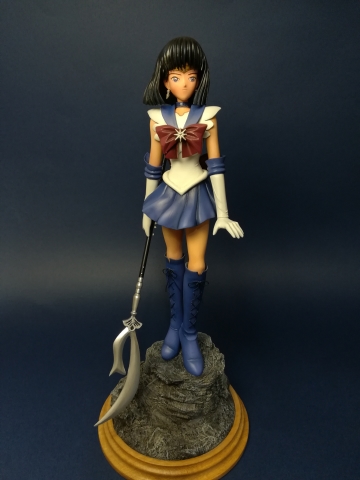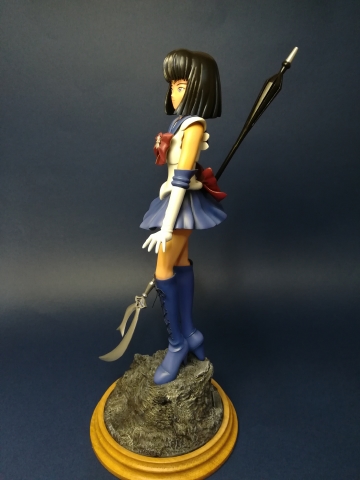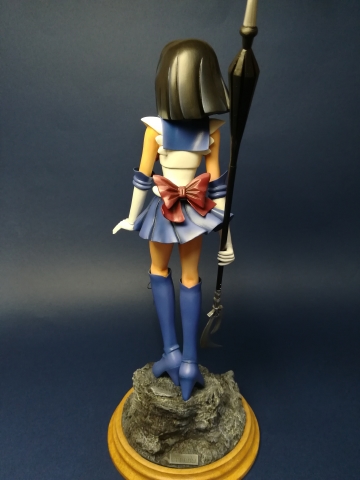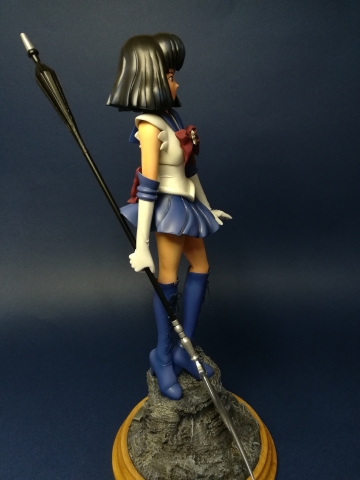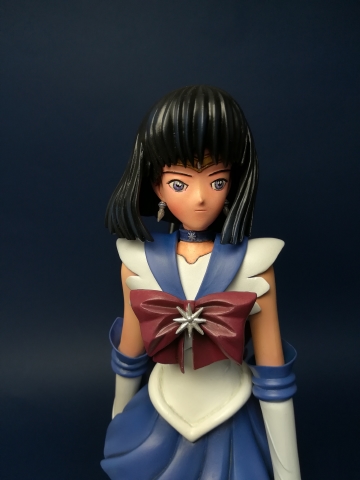 WORK IN PROGRES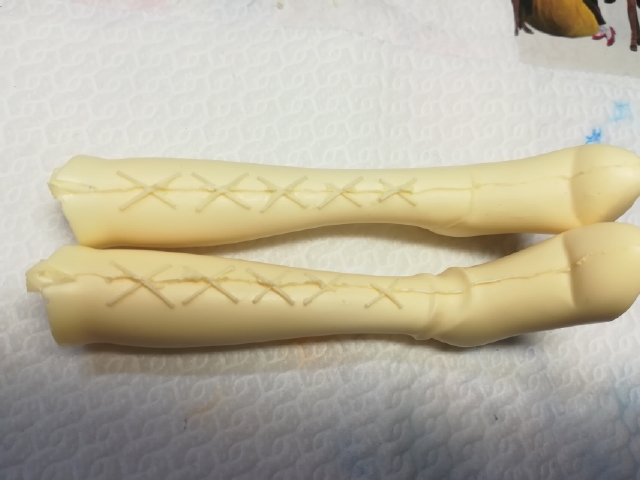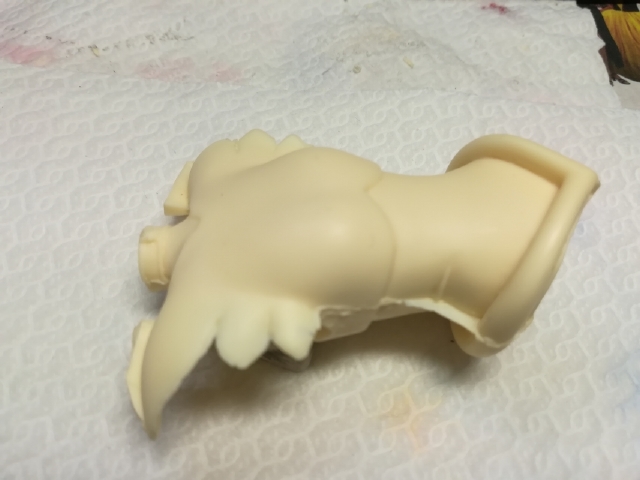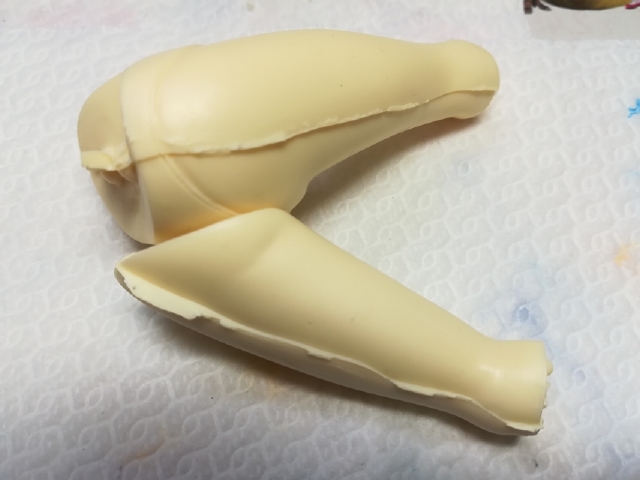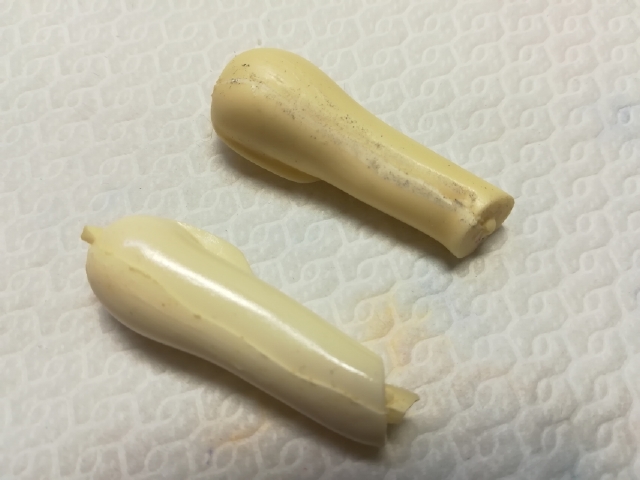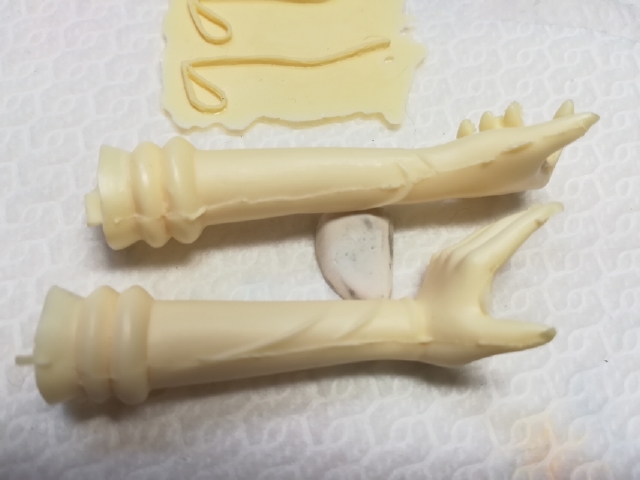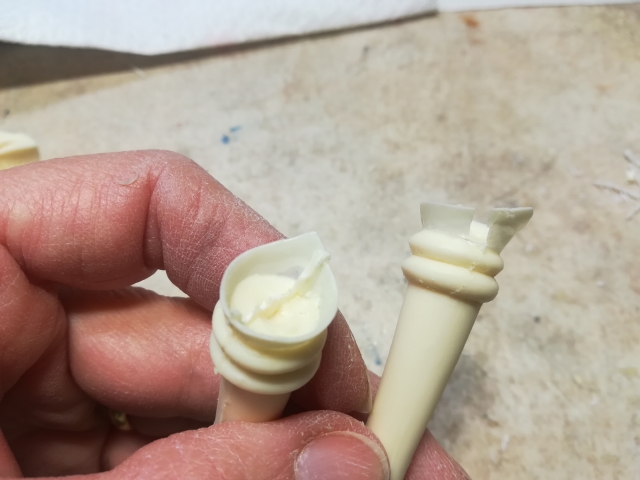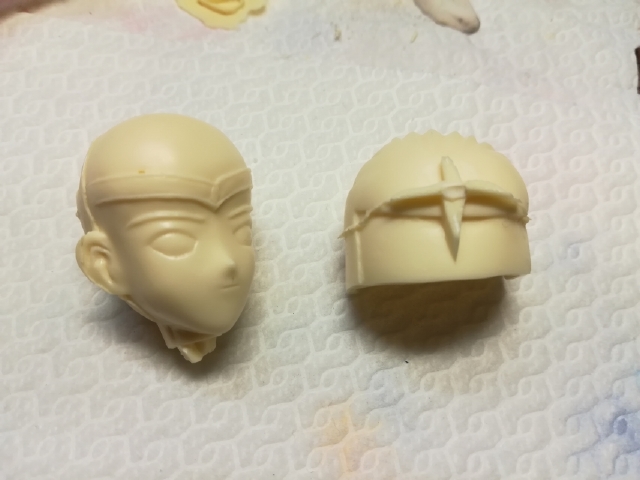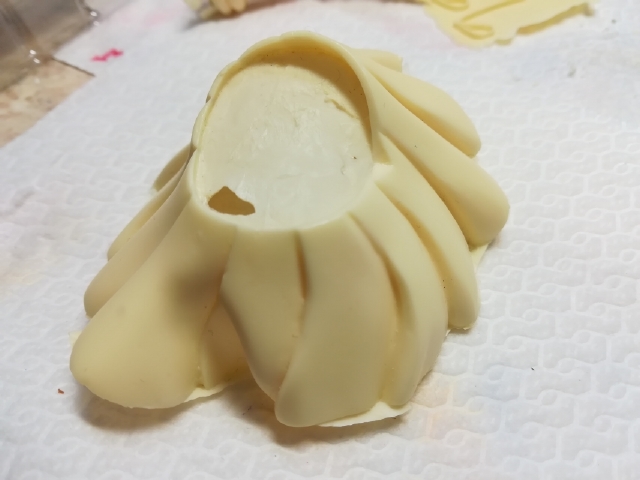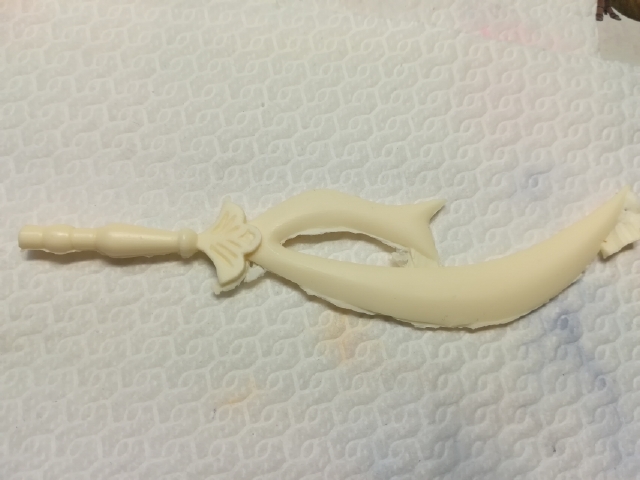 All the parts were inserted with pivots

the Halberd was rebuilt using a small brass tube

The boots have been completely polished and the shoelaces redone with copper wire

The construction of the head required several steps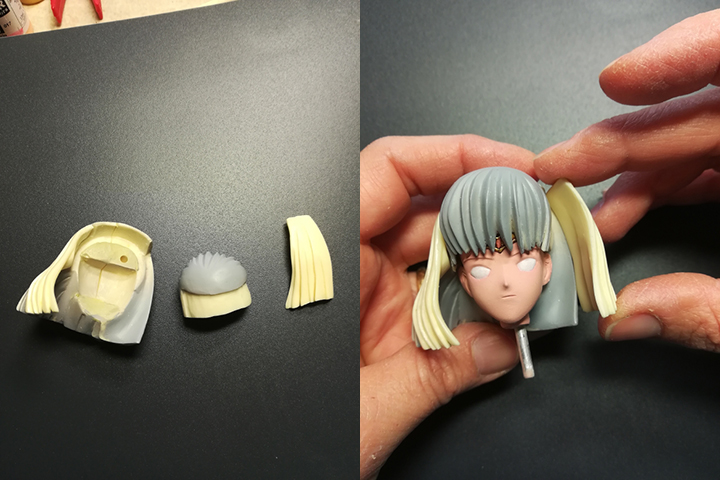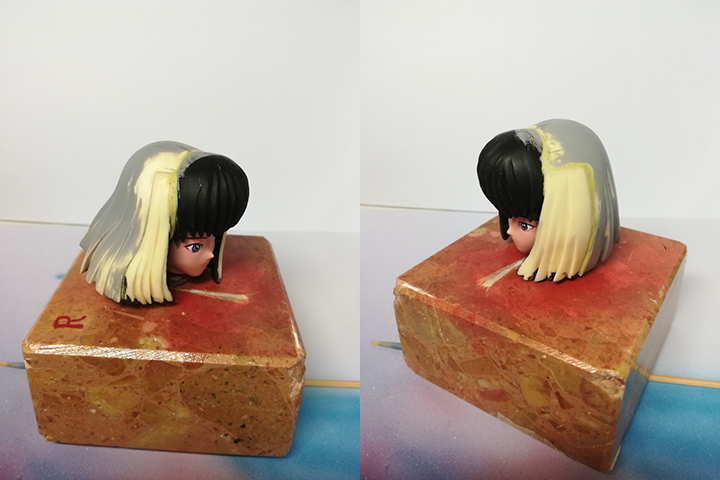 The legs were combined and then and impernate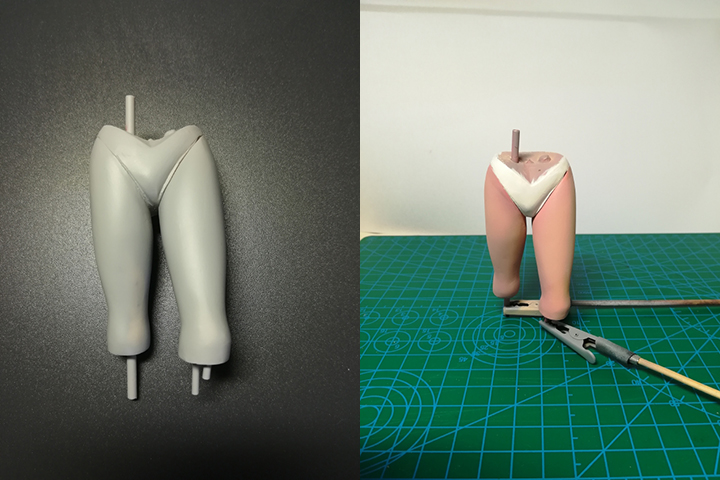 Flakes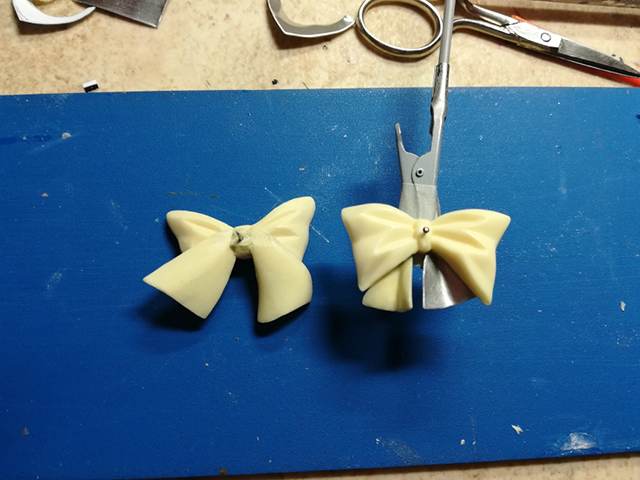 The arms had a completely damaged part that was rebuilt with brass foil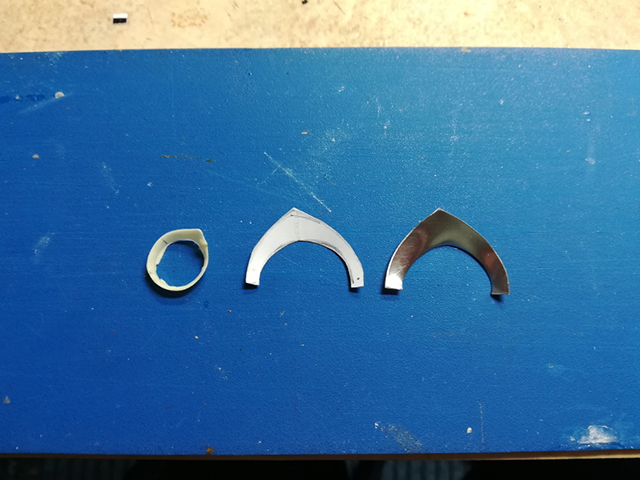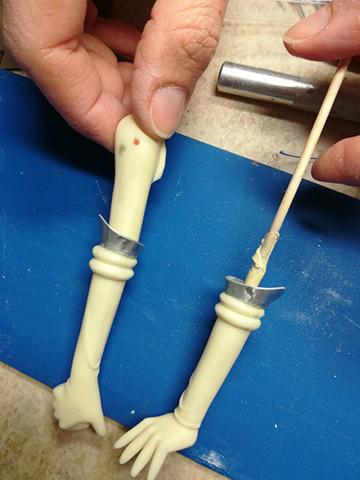 Bust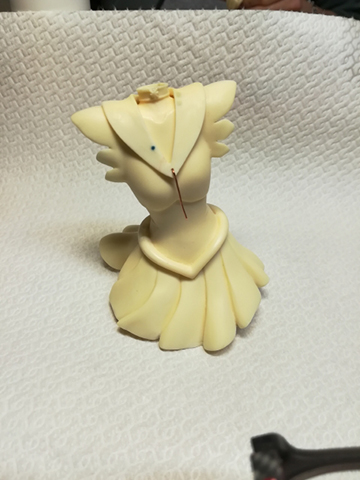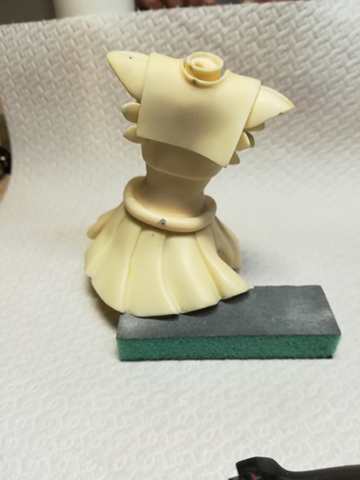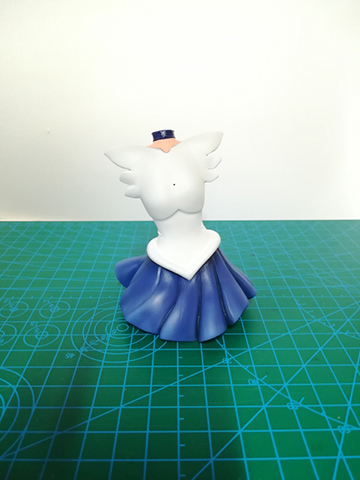 Base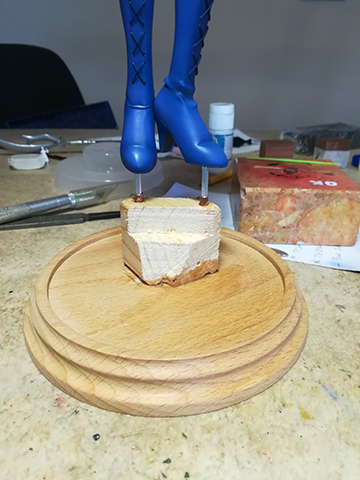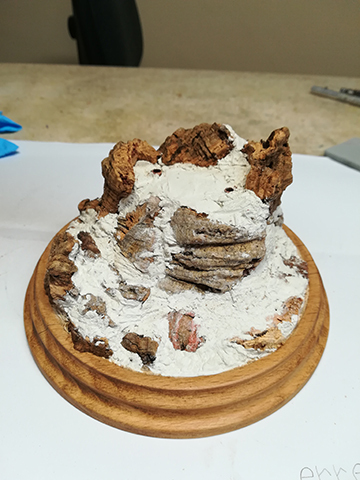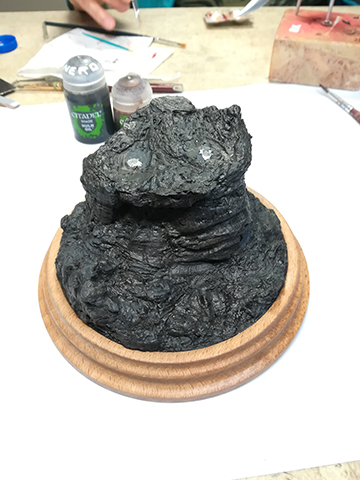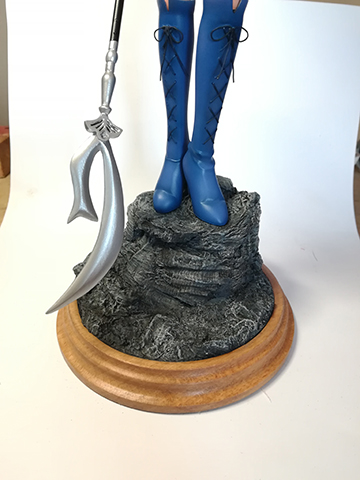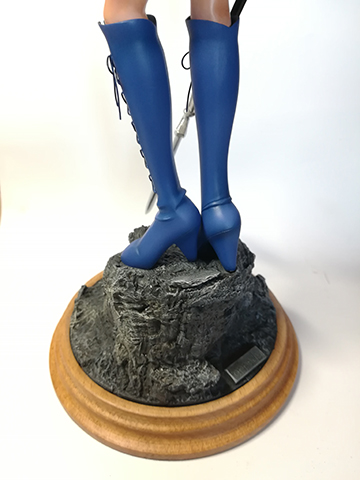 Delia Locarno & Renato Rosano
.