The Squire of Walland
Walland's Squire was designed and sculpted in 3D by Noemi Rosano aka SuzumeShun. Resin mold in 1/12 scale
Discreetly complex bust due to the quantity of pieces to be assembled and all the accessories to be colored.
It belongs to the Medieval Steam series. You can find the dedicated concept on this LINK
The piece was colored for the armor parts with Alclad2, all the rest in acrylic. The shadows and lights finished in oil.
Very fun and alternative piece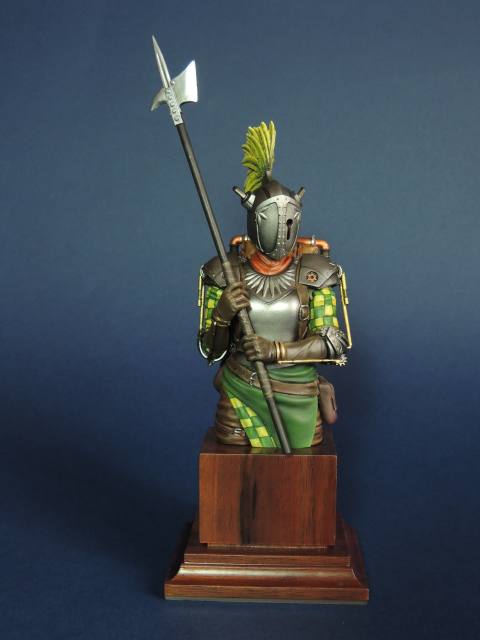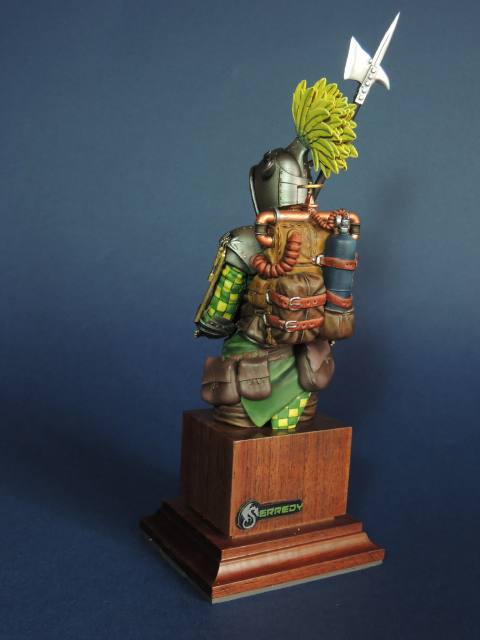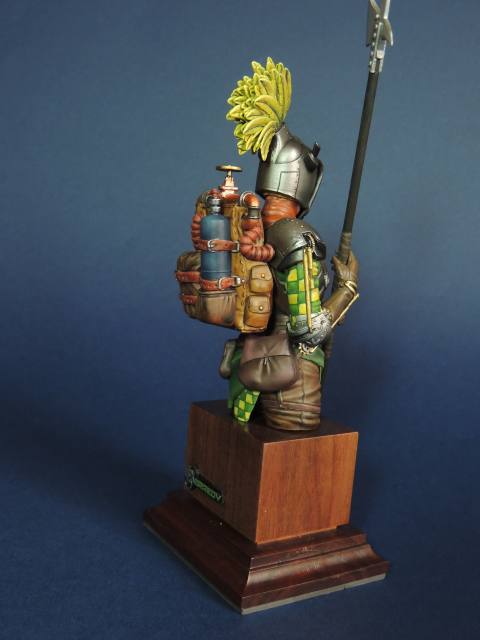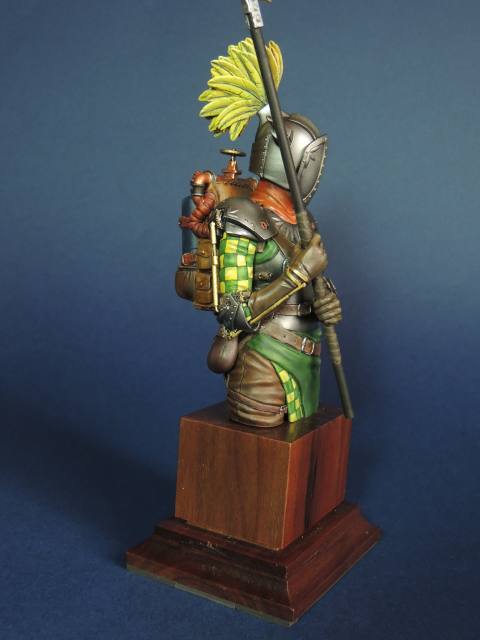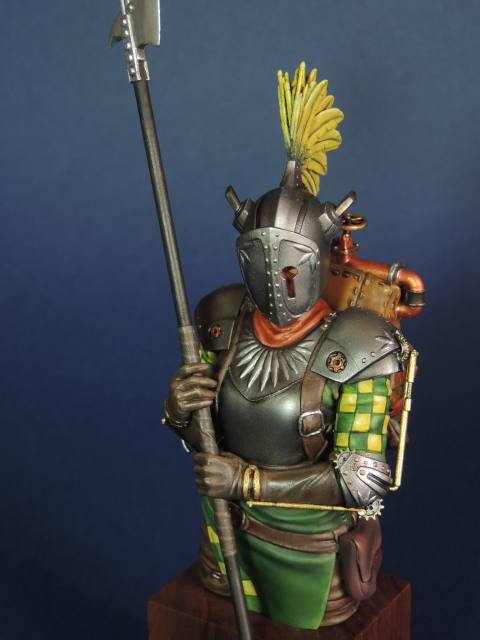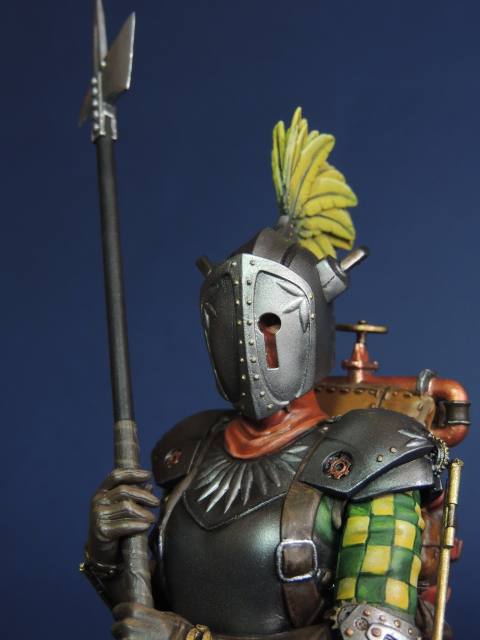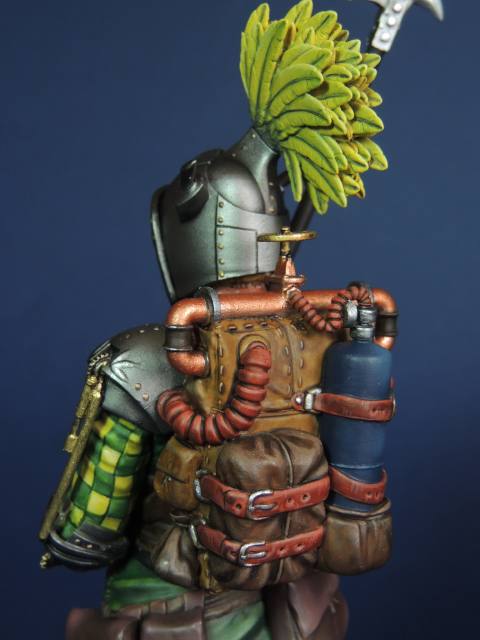 .
.